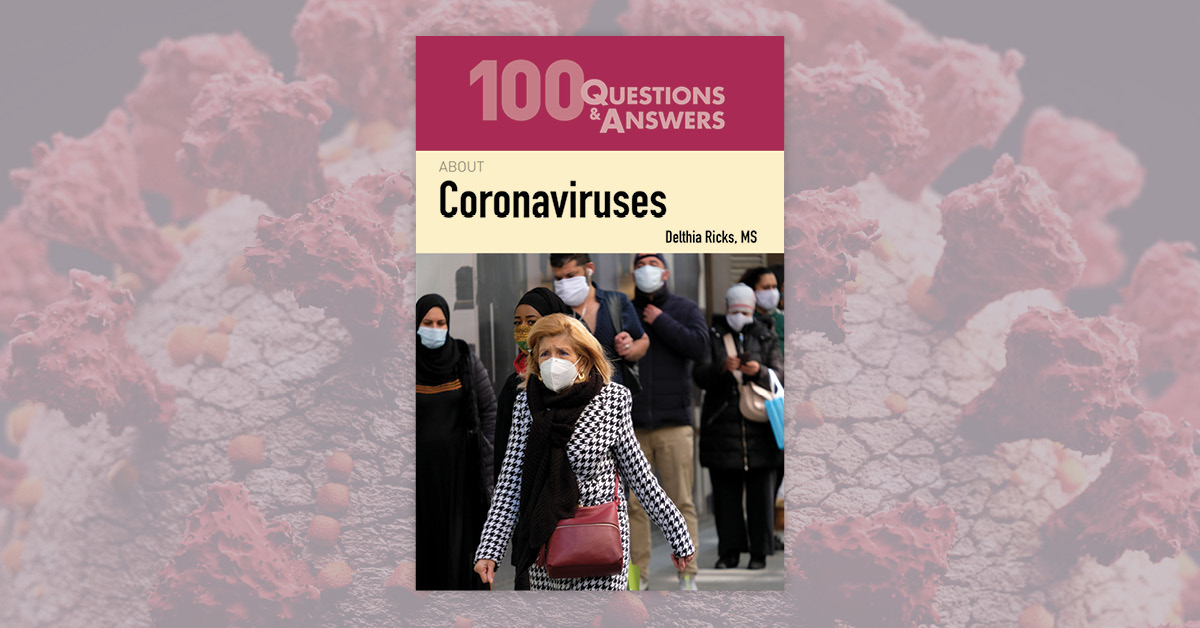 By Delthia Ricks, MS, author of 100 Questions & Answers About Coronaviruses
In the 1960s, teams of scientists on both sides of the Atlantic were in hot pursuit of a same goal – isolating the many viruses that cause the common cold.
Virologist June Almeida emerged as a notable figure in the early days of the race. She captured the first sharp images of a coronavirus using an electron microscope, revealing in 1964 not only a common cold virus that was new to science, but one with an unusual structure.