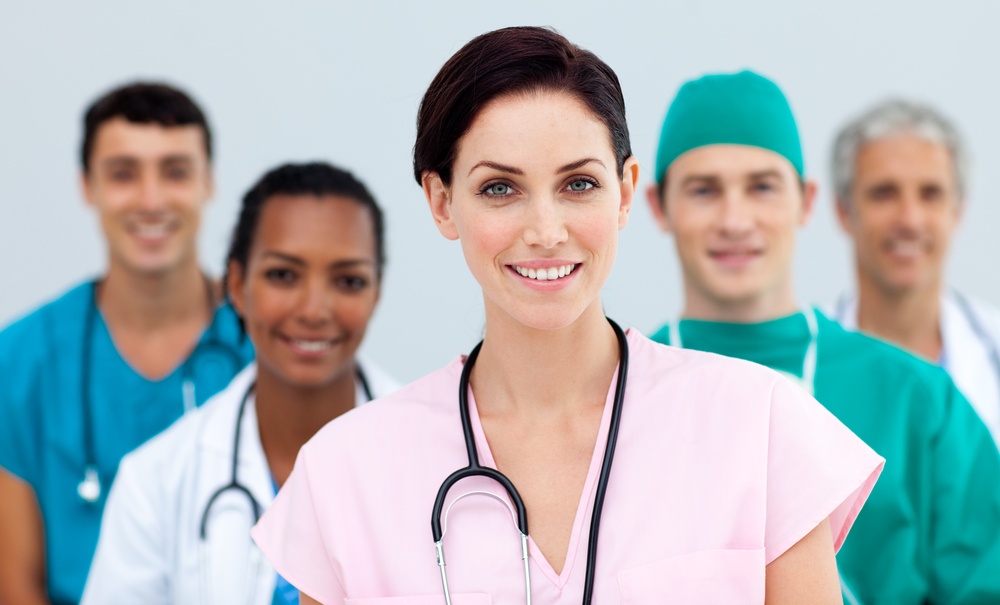 Over the past several years, the Magnet Recognition Program® has greatly influenced hospital-based nursing. As a result, the need to educate clinical nurses on how to conduct research is now more important than ever. The just published Establishing a Research-Friendly Environment: A Hospital-Based Approach by Dorothy Y. Brockopp, Karen S. Hill, Andrew A. Bugajski, and Alexander J. Lengerich is a key resource for helping clinical nurses conduct or participate in research that leads to better health care in hospitals.
Each chapter includes an introduction, working definitions of key concepts, and resources required for success. The text also features numerous case examples that serve to highlight research done by nurses and health professionals in the field.
Don't Just Take Our Word For It:
"Finally! A practice-grounded, clear, useful book on the understanding and translation of the full range of evidence-based practice dynamics that is relevant to every practitioner regardless of the practice setting. It is one of those references that remains within reach on my desk and serves as a useful tool for me as I help advance the viability of our practice and make a real difference in the lives of those we serve." – Tim Porter-O'Grady, DM, EdD, ScD, APRN, FAAN, FAACWS


"An outstanding example of how a research-friendly environment can be developed, maintained, and also improve care." – Colleen J. Goode, PhD, RN, FAAN
Would you like to learn more? Visit our
website
.