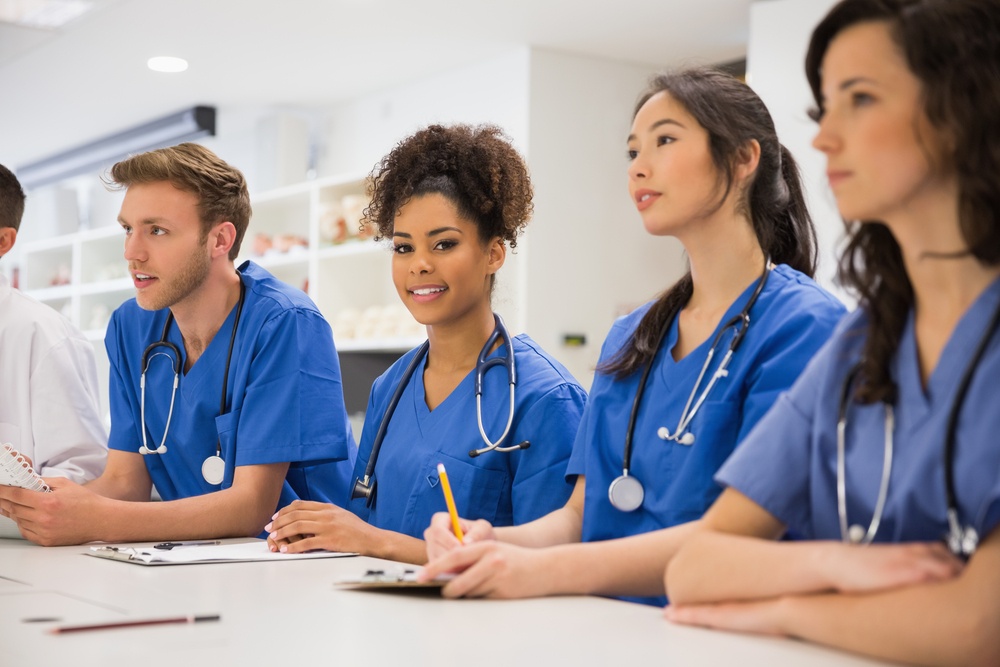 The number of licensed nurse practitioners (NP) has reached an all-time high. Recent data from the American Association of Nurse Practitioners (AANP) found that there are currently 248,000 NPs in practice. What's more, they've seen 106% growth since 2007.
According to AANP President Joyce Knestrick, PhD, APRN, CFNP, FAANP,
"This is an important milestone for patients as well as for NPs. Provider shortages, especially in primary care, have become a growing concern, but the growth of the NP profession is addressing that concern head-on. Couple that with news that NPs conducted an estimated 1.02 billion patient visits last year alone, and it's easy to see why millions of Americans are making NPs their providers of choice."
In addition to a rise in total NPs, AANP found that:
23,000 new NPs graduated from programs in the 2015 – 2016 academic year, up 3,000 graduates, or 15.5%, from the 2014 – 2015 academic year
85.5% of new graduates have been trained in primary care
Nearly two out of three new NPs entering the workforce have graduated from family NP programs
Jones & Bartlett Learning is proud to support this outstanding growth of NPs by developing the highest quality print and digital resources.