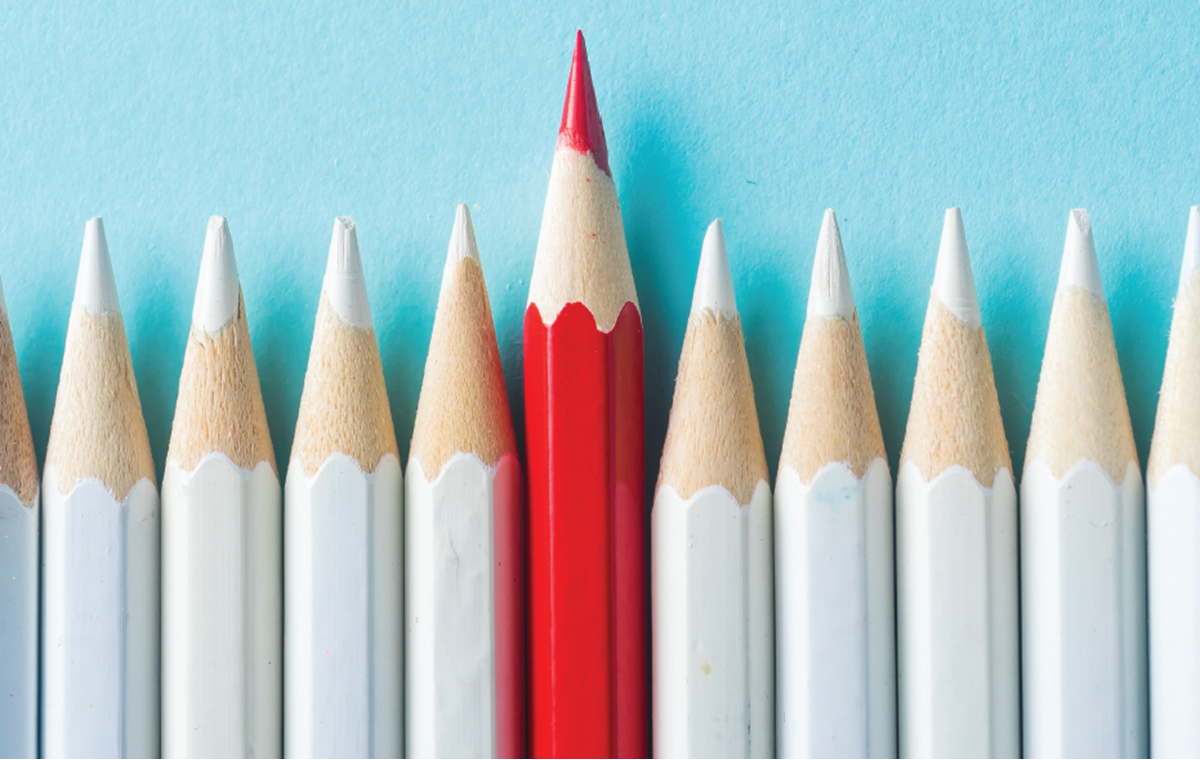 In order for nurse managers and executives to succeed as leaders in today's diverse and multi-generational workforce they need a combination of traditional management skills and a contemporary mindset. The recently published Management and Leadership for Nurse Administrators, Eighth Edition by Linda A. Roussel, Tricia Thomas, and James L. Harris is a comprehensive overview of key management and administrative concepts that are critical to leading healthcare organizations and ensuring patient safety and quality care.
New to the Eighth Edition:
Using polarity thinking to embrace problems, conflict, and resistance in health care
Employing implementation science to promote sustainable quality improvement and move toward the Institute of Healthcare Improvement IHI quadruple aim
Leading and managing population health initiatives
New content on management strategies for mentoring and coaching a diverse nursing staff
Ready to learn more? Visit our website.