It's the start of a new year and a new semester. If you're a seasoned faculty member or teaching your first class, you're probably asking yourself, how can can I motivate my students and keep them motivated throughout the spring semester. We've surveyed a wide range of faculty and higher education professionals to share their strategies and tools for motivation and engagement.
This week's motivational tip comes from one of our very own Jones & Bartlett Learning author and Department Chair of Nursing at Community College of Rhode Island, Susan Sienkiewicz.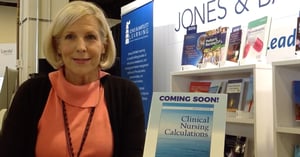 "To motivate students, I administer a pre-class quiz via Kahoot! I incent students to participate in the Kahoot quizzes by awarding bonus points based on the number of correct answers. A maximum of ten bonus points (called "Kahoot! points") can be earned and added to each of the eight in-class quizzes administered throughout the semester."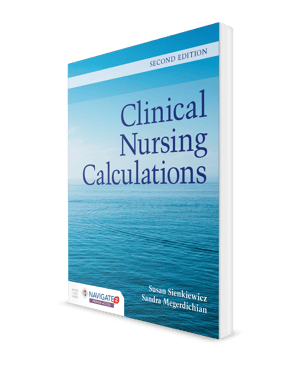 Susan Sienkiewicz and her co-author Sandra Megerdicihian have a combined total of 47 years of teaching experience and 80 years of clinical nursing experience. Their most recently published textbook, Clinical Nursing Calculations, Second Edition demystifies the calculations that nurses must know when administering medications. It's one of the only texts to feature the CASE based and side-by-side approach which makes learning this content more accessible for students. To learn more about the text or to request your review copy today please visit go.jblearning.com/clinicalnurse2e.