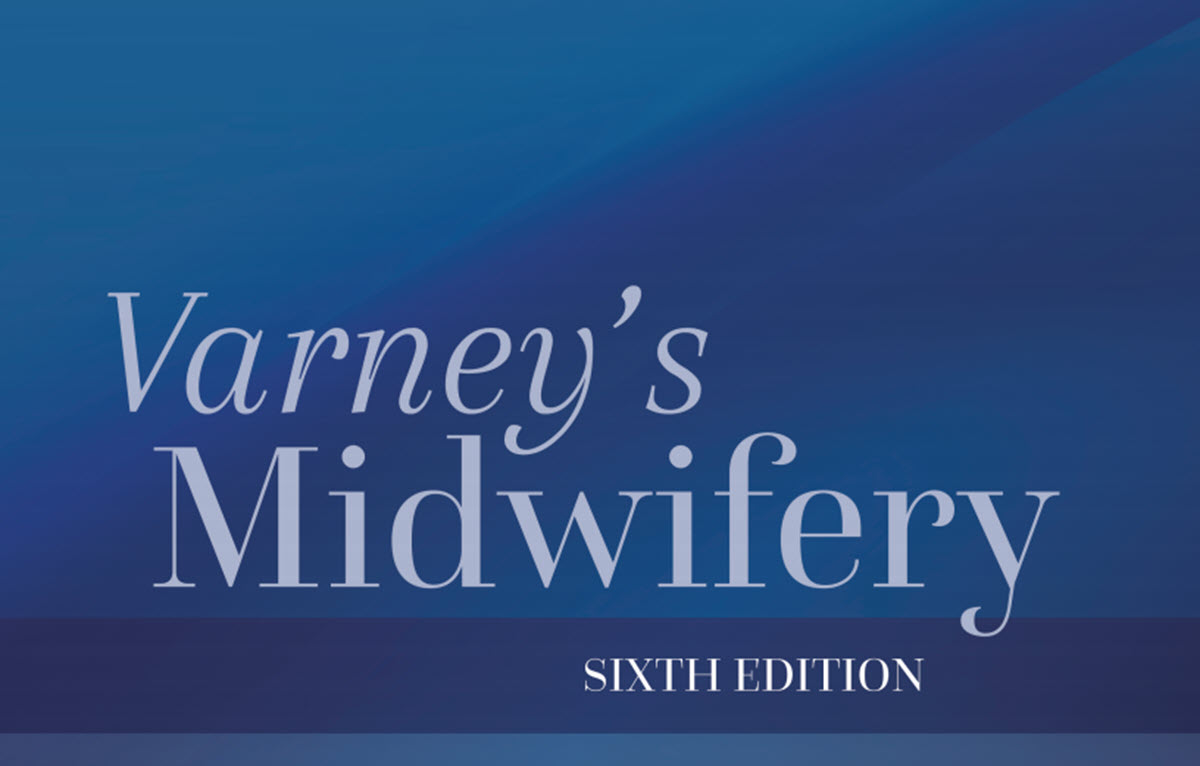 For more than 30 years, Varney's Midwifery has remained the gold standard for midwifery practice. According to Editors Tekoa L. King, Mary C. Brucker, Kathryn Osborne, and Cecilia M. Jevitt,
"Varney's Midwifery is a primary textbook used in midwifery education. The voices of authors from practices across the nation allow for a robust presentation of evidence-based midwifery. As society changes, and midwifery evolves, so does this textbook evolve, especially as illustrated by new content. This edition includes information that will enable midwives to provide evidence-based care within the context of shared decision making."
Here are five things you need to know about the new edition:
Want to learn more? Just visit our website.