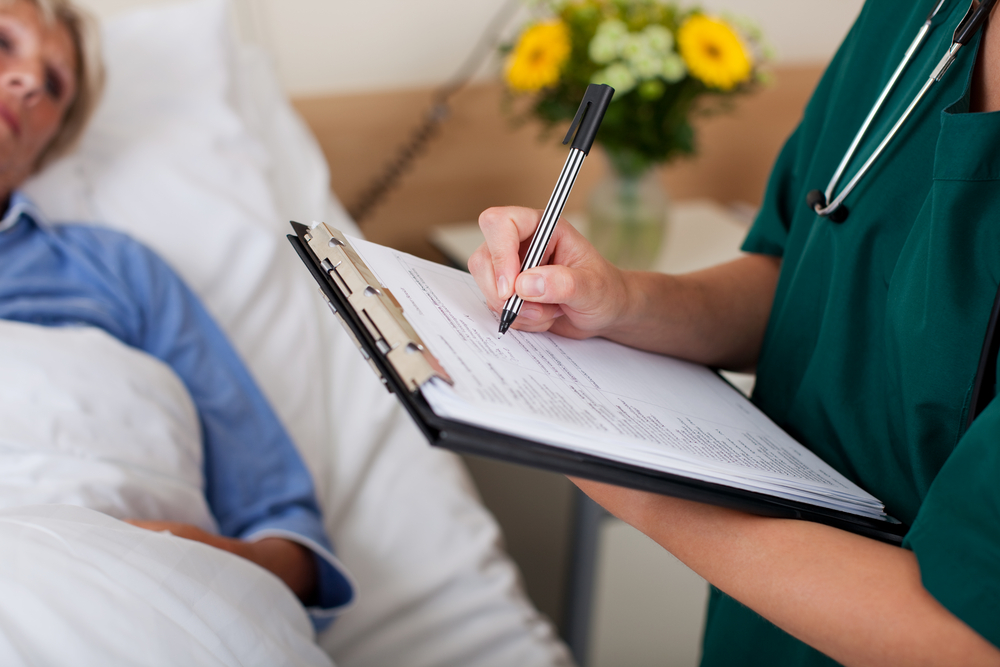 The new and unique nursing resource, Establishing a Research-Friendly Environment: A Hospital-Based Approach has already received some outstanding reviews. Most recently, Beth A. Staffileno, PhD, from Rush University College of Nursing, writing for Doody's Review Service, gave the book a 4-star rating and said,
"This book is a great resource for students, clinicians, administrators, educators, and researchers. Furthermore, it is a guide that can be used in any practice setting."
As the Magnet Recognition Program® continues to influence hospital-based nursing, the need to educate clinical nurses on how to conduct research is more important than ever. The authors recognized this and in their book emphasize the importance of encouraging RNs at every level to conduct or participate in research that leads to evidence-based practice and improved care in hospitals. Renowned nurse leader and author, Tim Porter-O'Grady praised the new resource,
"Finally! A practice-grounded, clear, useful book on the understanding and translation of the full range of evidence-based practice dynamics that is relevant to every practitioner regardless of the practice setting. It is one of those references that remains within reach on my desk and serves as a useful tool for me as I help advance the viability of our practice and make a real difference in the lives of those we serve."
Each chapter includes an introduction, working definitions of key concepts, and resources required for success. The text also features numerous case examples that serve to highlight research done by nurses and health professionals in the field.
Visit our website to learn more about Establishing a Research-Friendly Environment: A Hospital-Based Approach.