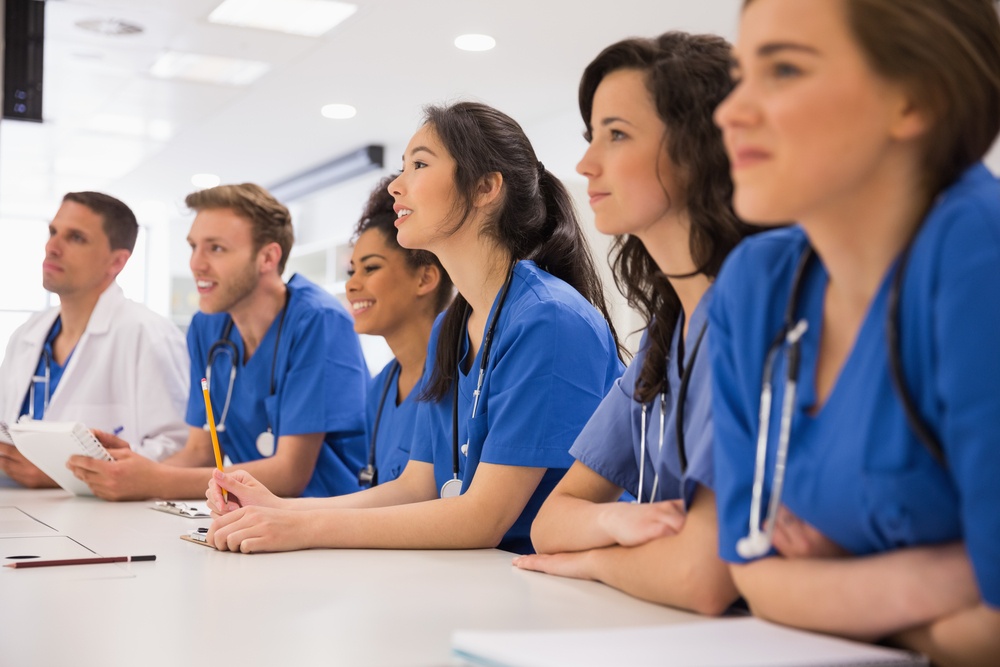 Whether you're a novice or experienced nurse educator, developing and implementing a curriculum is a challenge. The recently published Curriculum Development in Nursing Education, Fourth Edition by Carroll L. Iwasiw, Mary-Anne Andrusyszyn, and Dolly Goldenberg can help. It encompasses a combination of original concepts, current and classic literature and research, and the practicalities of curriculum work.
The new edition emphasizes the concept-based curricula and the accompanying teaching-learning processes while focusing on faculty development, ongoing appraisal, and scholarship. In addition, new and updated case studies can provide a springboard for teaching, learning, and faculty development.

New to the Fourth Edition:
Updated version of the Model of Evidence-Informed, Context-Relevant, Unified Curriculum Development in Nursing Education
Updated chapters with new ideas and current theoretical and evidence-informed literature
Newly written synthesis section with cases and reader activities to illustrate and integrate the main ideas of each chapter
Clear description of the links between readiness for curriculum implementation and subsequent fidelity of implementation
Emphasis on the importance of creating courses aligned to the curriculum tenants and best practices for distance delivery
Discussion of the influence of NCLEX® and external reviews, such as approval or accreditation of nursing curriculum
Interested in learning more? Visit our website.