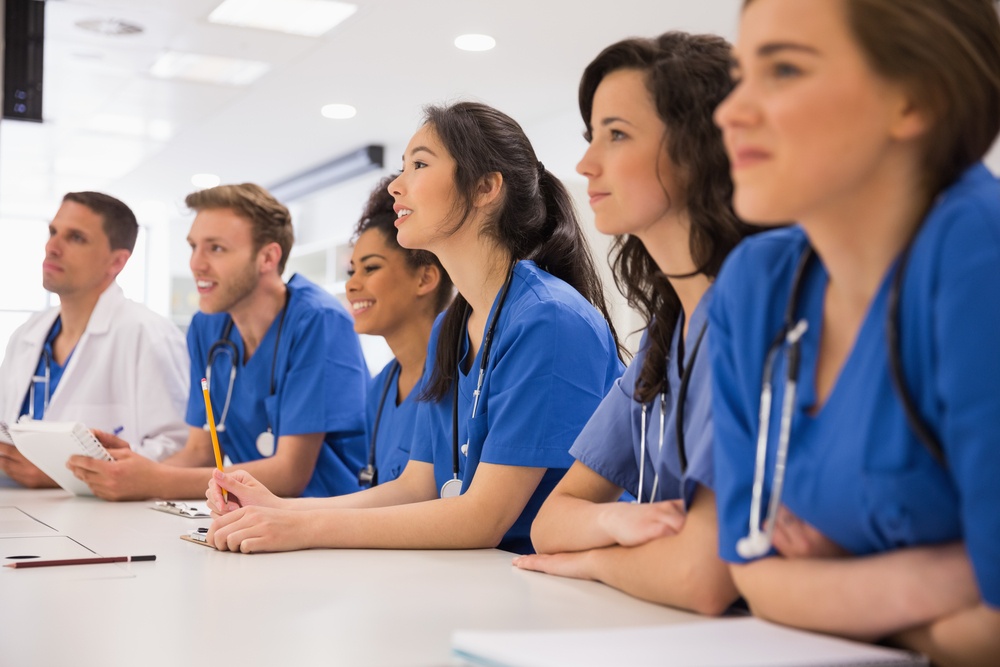 We're excited to announce a three-year partnership with the National Education Progression in Nursing Collaborative (NEPIN) to accelerate educational advancement for nurses across the United States. With a mission of fostering collaboration to ensure that nurses have access to higher levels of education and achievement, the vision of NEPIN is a diverse nursing workforce that optimizes the health of all Americans. Jones & Bartlett Learning supports this vision as well.
According to Matthew Kane, Director of Product Management at Jones & Bartlett Learning,
"As a leading content solutions provider in nursing, Jones & Bartlett Learning is excited to partner with NEPIN. We see it as a natural extension of our commitment to nursing education and career success."
This partnership was made possible through NEPIN's new Affiliate Alliance which allows organizations with a vested interest in the nursing profession an opportunity to be at the helm of promoting the advancement of its members. Tina Lear, National Program Director for NEPIN, added that,
"Working with likeminded organizations who understand that advancing nursing education is about much more than a degree is exciting. I look forward to hearing from our affiliates and addressing the needs that nurses are voicing to them. Unifying all stakeholders in the profession around self-actualization for nurses is a win for everyone, especially health care consumers. We applaud Jones & Bartlett Learning for recognizing the critical role that nurses have."
Through the creation of a comprehensive national resource, dissemination of data, expansion of alliances, and promotion of successful methods, NEPIN will broaden and build on the previous work of the APIN (Academic Progression in Nursing) initiative that concluded last year and was supported by the Robert Wood Johnson Foundation.
To learn more about NEPIN, visit their website.