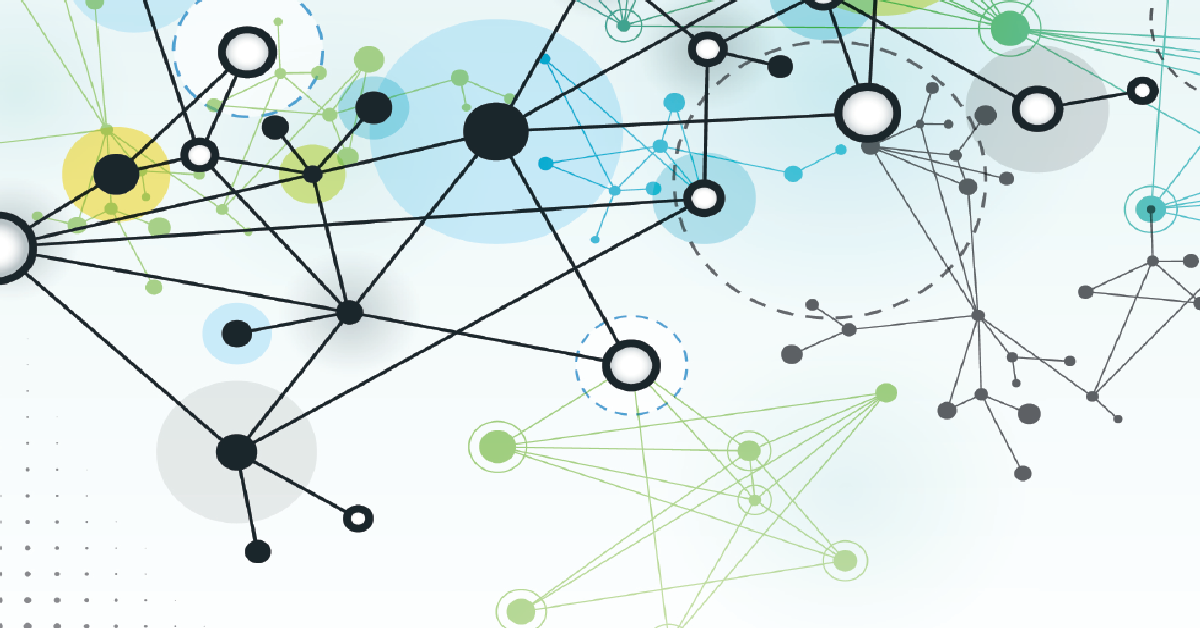 The concept-based curriculum (CBC) is a hot topic in nursing right now. We are excited to announce the publication of Teaching and Learning in a Concept-Based Curriculum: A How-To Best Practice Approach, a practical text for teaching and evaluating students within a CBC. Written by preeminent nursing education consultant and thought leader in concept-based teaching and learning, Donna Ignatavicius, it meets the urgent need for authoritative resources to assist faculty with CBC development, implementation, and evaluation.
Designed for graduate students and nursing faculty who are developing, implementing, teaching, or evaluating a CBC, it focuses on the "big ideas" that transcend subject-specific content. Building on the theory of concept-based curricula, this text expands into their application and practice.
Written in an easy-to-read, direct style, it includes:
A discussion of the essential elements of an effective nursing curriculum
A comparison of traditional and conceptual learning
An exploration of the multiple tools and strategies used in a CBC, such as forms, sample lesson plans, study guides, concept maps, and case studies
Teaching strategies for a concept-based online learning environment
Clinical teaching activities that connect classroom and clinical learning
Clinical evaluation tools for assessing student learning outcomes in a CBC
Highlighted priorities, tips, and pitfalls
Watch a recent webinar with the author:
Learn more and preview a sample chapter at our website.