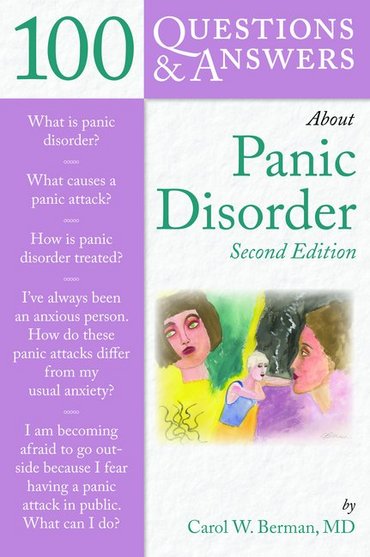 Reposted from Huffington Post:
http://www.huffingtonpost.com/carol-w-berman-md/capgras-syndrome_b_888854.html
article by Jones & Bartlett Learning Medicine Author, Carol W. Berman, MD
++++++++++++++++++++++++++++++++++++++++++++++++++++++++++++++++
Did you ever look at your husband or wife and feel that person is an impostor? Janet, a 24-year-old graduate student, came home from a stressful day at school and found a man she thought was a stranger in her bed.
"Who are you? How did you get into my apartment?" she asked.
She was in no mood to fool around with a strange man who had somehow gained entrance to her apartment and was lounging on her bed in her husband's blue silk pajamas.
"Very funny. And who are you?"
The man countered. He looked similar to Dave, her husband. In fact, he had short brown hair, dark blue eyes and the same kind of round cheeks as Dave. However, Janet knew in her gut that it wasn't Dave. Maybe distant relatives or casual friends might believe the man was Dave, but Janet and Dave had been together practically every day for the last three years, and Janet could swear it wasn't her husband.
As a psychiatrist I treat many bizarre conditions, but this case was one of the strangest. The movie "Invasion of the Body Snatchers," in which people correctly accuse their loved ones of being impostors, illustrates Capgras' syndrome. In the movie, the townspeople's loved ones were actually replaced by extraterrestrials who want to destroy humanity. In Capgras' syndrome, people falsely believe their loved ones are replaced by duplicates.