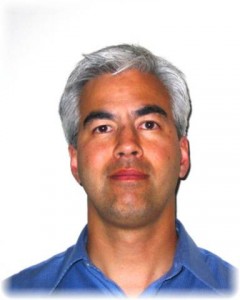 Dr. Joseph Esherick Monthly Blog – September 2011
National resident work hour restrictions were first implemented by the ACGME in 2003. The debate started initially after the unfortunate death of Libby Zion in 1984 which prompted the state of New York to restrict resident duty hours. The assumption was that resident fatigue caused the death of Libby Zion. Among other restrictions, the 2003 regulations restricted resident shifts longer than 30 hours. The regulations also stipulated that resident physicians must have at least one day in seven off and must have a 10 hour break between work shifts.
In 2008, the Institute of Medicine (IOM) declared that resident duty hour restrictions must be tighter to reduce medical errors and improve resident education. The IOM proclaimed that resident shifts should not exceed 16 hours unless they are interrupted by a five-hour uninterrupted nap, no shift should exceed 30 hours, and moonlighting hours are counted as a part of the 80-hour weekly maximum. Based on these recommendations, the ACGME has imposed new 2010 regulations that prohibit first-year residents from working shifts longer than 16 hours, senior residents must work shifts no longer than 24 hours, and shifts must be separated by a 10 hour break. The assumption that has been made is that these duty hour restrictions will decrease resident fatigue and therefore lead to improved patient safety and improved resident education, which will eventually lead to better graduating physicians.
The reality, however, is these residency duty hour restrictions have led to neither improved patient outcomes nor improved resident education. The data suggest that the IOMs assumptions are wrong...