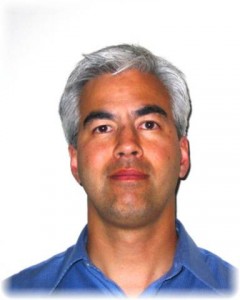 Dr. Joseph Esherick Monthly Blog - March 2011
Falls are a major cause of morbidity and mortality in elderly Americans. One out of three people age 65 years and older fall each year.[1] These falls led to 2.2 million emergency department visits and 581,000 hospitalizations in 2009. Twenty to thirty percent of falls in older adults lead to serious injuries,[2] including hip fractures and traumatic brain injuries. Falls are also the leading cause of injury-related death in adults age 65 years and older in the United States. The end result of these unintentional falls is an annual cost to the United States of over $19 billion.[3]
These are the statistics for community-dwelling elderly Americans. We also know that hospitalization increases a person's fall risk primarily because of acute illness, residence in an unfamiliar environment, connection to multiple tubes and monitors, and an increased risk of delirium.[4] A serious fall can also create a fear in falling for elderly adults; this fear in falling initiates a progressive slide towards reduced mobility, leading to progressive loss of function and, therefore, an increased risk of falls.[5] For this reason, it is of paramount importance to put systems in place to prevent falls in our older adults.