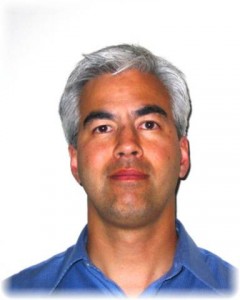 Dr. Joseph Esherick Monthly Blog – August 2011
There has been considerable interest in antibiotic stewardship programs over the past decade given the increase in drug-resistant bacteria. The best way to combat the problem of drug-resistant bacteria is to develop systems which discourage the inappropriate initiation of antibiotics or the unnecessary prolongation of antibiotics. The measurement of serum procalcitonin levels can aid sound clinical judgment for decisions regarding proper antibiotic use.
Procalcitonin, the precursor peptide of calcitonin, is released in response to a body's exposure to bacterial antigens or toxins. Furthermore, the procalcitonin levels are suppressed by exposure to cytokines activated during viral infections, namely interferon gamma. We know that the level of procalcitonin elevation is directly correlated with the severity of the bacterial infection.[1] In addition, procalcitonin levels rise within 6-12 hours after symptom onset of bacterial infections and decrease by about 50% per day once a bacterial infection is under control.[2]
A number of randomized controlled trials have led to the development of procalcitonin guided clinical algorithms for various infections which have been used throughout Europe. These protocols have led to a marked reduction in the use of antibiotics in adult patients treated in a variety of clinical settings with no increase in mortality or morbidity...