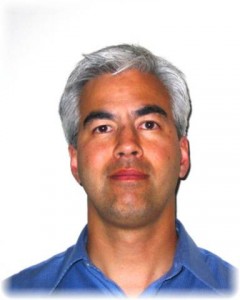 Dr. Joseph Esherick Monthly Blog - June 2011
Safety checklists have been adopted by numerous industries to prevent errors and save lives. Checklists have been used for decades by industries as diverse as the aviation industry, construction companies, and professional chefs to prevent mistakes. In medicine, checklists have been used in the operating room to prevent surgical errors and for central line placement to prevent catheter-related blood stream infections (CRBSIs).
The pioneer of safety checklists in medicine is Dr. Peter Provonost who spearheaded the Michigan Keystone ICU Project that ended in 2006[1]. The checklist used for central venous catheter placement is simple and involves only five key steps that are rooted in evidence-based medicine: wash your hands; cleanse the insertion site thoroughly with chlorhexidine; maximal barrier precautions (wear a mask covering the nose and mouth, a cap covering all your hair, sterile gown, sterile gloves and use a wide sterile drape over the patient); a nurse or observer is empowered to stop the procedure if there is any break in sterile technique; and there is a daily review of central line necessity.