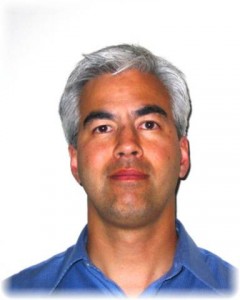 Dr. Joseph Esherick Monthly Blog - April 2011
The leading cause of death in the United States is cardiovascular mortality. Therefore, the early identification and appropriate management of acute coronary syndrome is essential for all hospital-based physicians. The American College of Cardiology Foundation and the American Heart Association have recently updated their practice guidelines on the management of patients with unstable angina (UA) and non-ST-elevation myocardial infarction (NSTEMI)1.
This blog will focus on the primary changes in the management of non-ST-elevation acute coronary syndrome. The Level 1 recommendations are that patients with definite UA/NSTEMI at medium to high risk should receive 325 mg of aspirin and a second antiplatelet agent on presentation. Dual antiplatelets should be given regardless of whether an invasive or conservative strategy is chosen. The second antiplatelet agent could be either a loading dose of clopidogrel, prasugrel, or a GP IIb/IIIa inhibitor (preferably eptifibatide or tirofiban). The major change in the recommendations is that dual antiplatelet therapy is now routinely recommended upstream of percutaneous coronary intervention (PCI). In patients undergoing PCI, both aspirin and a thienopyridine, clopidogrel or prasugrel, should be continued for at least 12 months. For those treated conservatively, dual antiplatelet therapy should continue for at least 1 month and ideally for 1 year.