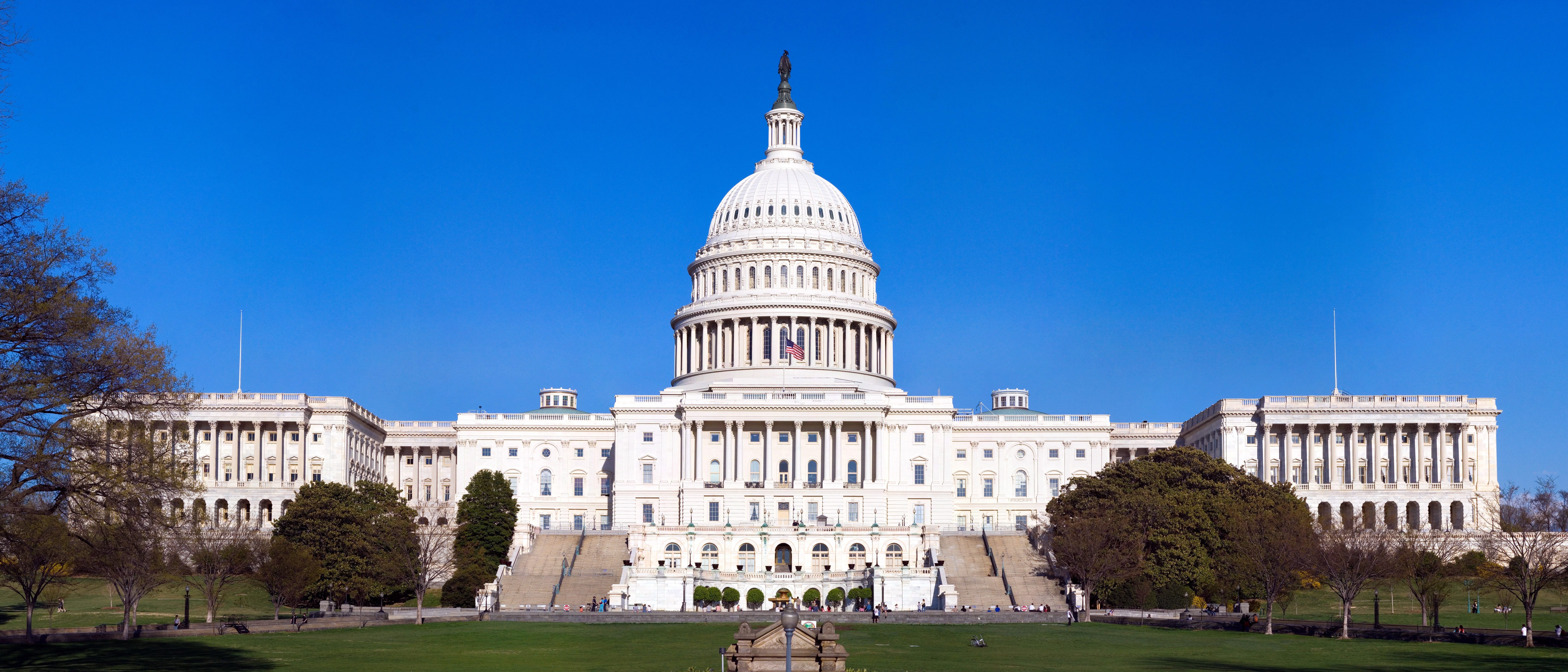 by Sara Wilensky, JD, PhD
Co-author of Essentials of Health Policy and Law, 3rd Edition
With the passage of the American Health Care Act (AHCA) in the House on May 4, 2017, the health reform debate moved to the Senate. The Senate completely scrapped the House bill and released its own version of health reform, the Better Care Reconciliation Act of 2017 (BCRA). Despite important differences, AHCA and BCRA followed roughly the same contours. Both bills reduced taxes, eliminated government mandates, lowered federal government spending, lowered premiums for some people while increasing them for others, phased out Medicaid expansion under the Affordable Care Act (ACA), and ended Medicaid as an entitlement program. According to the nonpartisan Congressional Budget Office (CBO), the effect of the bills would be to increase the number of uninsured, reduce the deficit, lower costs for young and healthy consumers, and increase costs for older and poorer consumers.[1],[2] Unlike the House, however, the Senate could not muster enough Republican support to pass BCRA (or the Senate's other two bills), stalling the health reform debate in Congress. After a month of relative quiet, the Senate is trying again with its consideration of the Graham-Cassidy bill to repeal and replace the ACA.