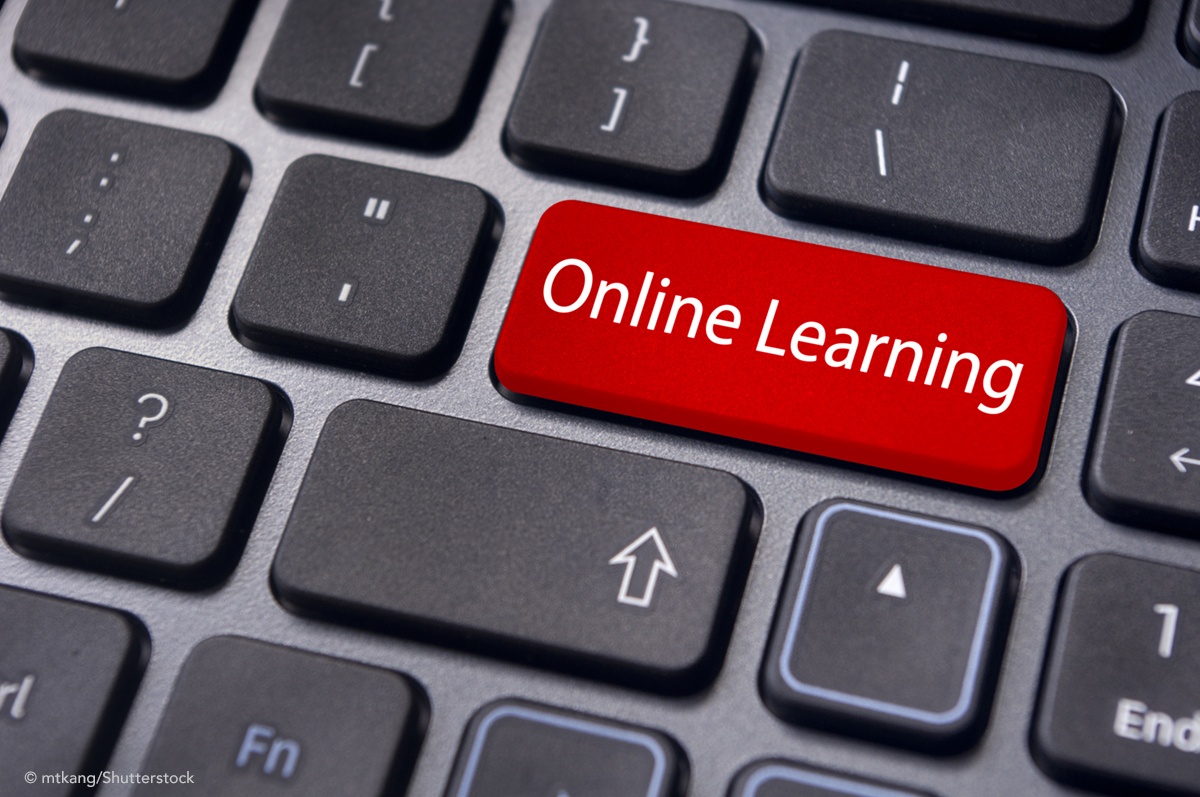 By Sharon Buchbinder, RN, PhD
Author of Introduction to Health Care Management, 3rd Edition
Teaching online is convenient and access is fast. However, that same convenience and speed of access can also create unwanted conflicts that might not occur in a face to face classroom. This month, I am going to follow up on my November post about Diversity and Online Learning with some conflict scenarios that revolve around diversity. These are not for students, however, they are for faculty who teach online. I have categorized the conflicts by Student/Student, Student/Faculty, and the dreaded Group Project. Sample solutions are at the end.