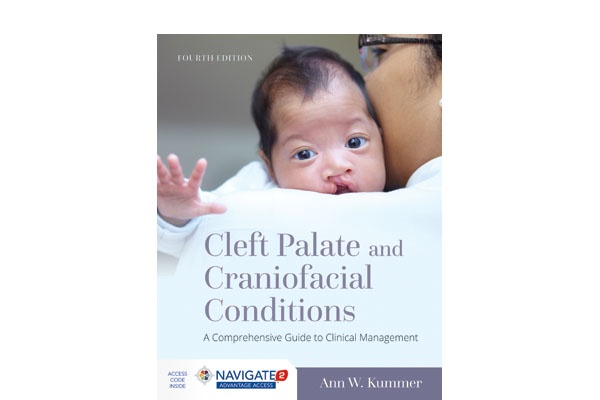 What prompted you to originally write Cleft Palate and Craniofacial Conditions: A Comprehensive Guide to Clinical Management?
AK: In 1998, I started teaching the Cleft Palate/Craniofacial Course at the University of Cincinnati. As I was preparing my PowerPoints, test bank, and lectures, I was frustrated because the only textbook available simply focused on theories and research studies and was not clinically focused; therefore, not suitable for my students. Because I am a passionate clinician and have a great deal of practical clinical experience with this population, I decided to write a practical book for students and practicing clinicians alike. My goal was and continues to be, sharing with students what I had learned through years of experience working in the clinics exclusively with patients with cleft palate and craniofacial conditions.
How have you seen the field grow and change during your time as Senior Director, Division of Speech-Language Pathology at Cincinnati Children's Hospital Medical Center?