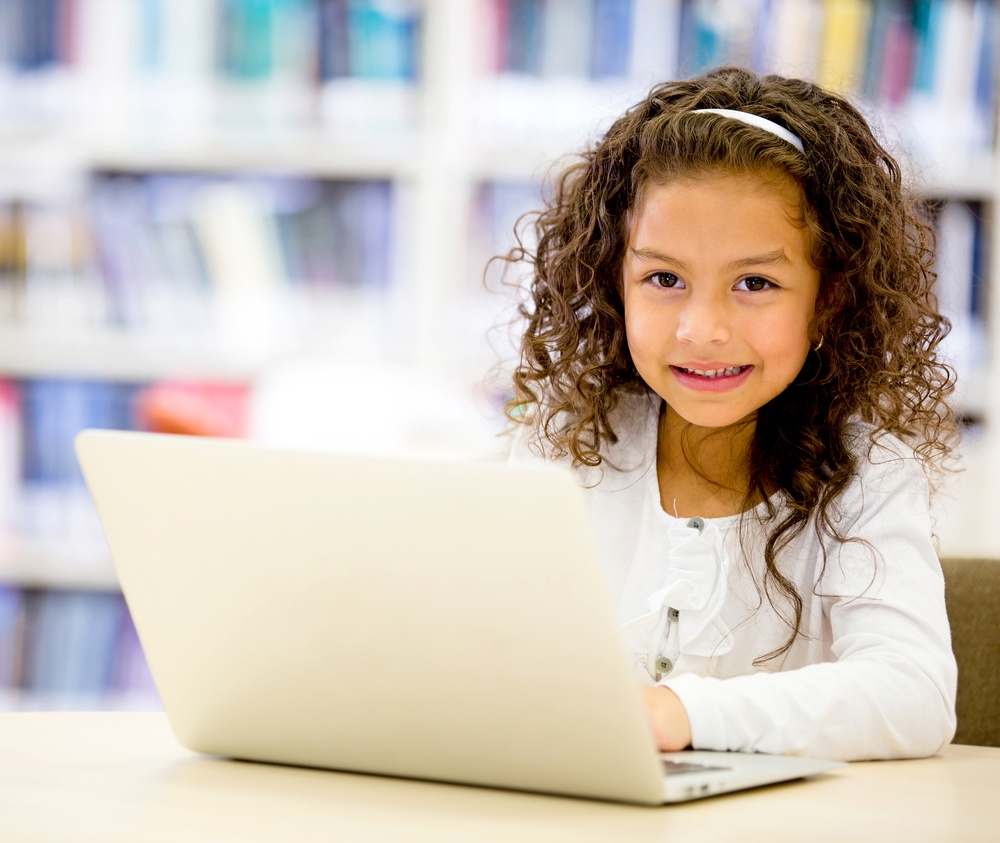 The Girl Scouts recently announced that they will be offering 18 new Cybersecurity badges for the first time.
According to Sylvia Acevedo, chief executive officer, Girl Scouts of the USA,
"At Girl Scouts of the USA, we recognize that in our increasingly tech-driven world, future generations must possess the skills to navigate the complexities and inherent challenges of the cyber realm. From arming our older girls with the tools to address this reality to helping younger girls protect their identities via internet safety, the launch of our national cybersecurity badge initiative represents our advocacy of cyber preparedness…"
Jones & Bartlett Learning could not agree more with the Girl Scouts's commitment to cybersecurity education! We will continue to do our part by offering the latest in both cybersecurity textbooks and virtual labs through our ISSA Series.