Research has started to provide strong evidence that students who find meaning and significance in their studies are more engaged and driven to master the material at hand. Students participating in the Humanitarian Free and Open Source Software (HFOSS), also known as Software for Humanity, can attest to that theory firsthand.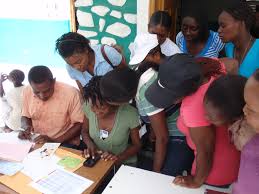 Established in 2007, HFOSS is a collaborative, community-building project of Free and Open Source Software to benefit humanity. What started at Trinity College in Hartford, Connecticut has now spread to a dozen of East Coast schools, bringing together ambitious students eager to solve real-world problems with social service agencies in need of help.
According to a recent profile of the organization by Slate, HFOSS is offering real-world humanitarian missions that have benefitted from free computer programming services. For example, "in Haiti, a nonprofit organization called ACDI/VOCA uses an app developed by student coders to track data on recipients of food rations. In China, volunteers assisting the victims of an earthquake were managed via a computerized system programmed by college students. And in Rwanda, doctors employ an electronic medical record system, created in part by U.S. undergraduates, to monitor the spread of malaria, AIDS, and tuberculosis."
One of the goals of HFOSS is to appeal to more students by showing them the significant impacts that computer science can have around the world. They want to attract a more diverse group of young people whose interest might be piqued more by the prospect of helping other in need rather than just learning programming for its own sake.
Aside from the personal fulfillment, HFOSS students are gaining real-world experience for future employers, something that is often difficult to achieve. Students can also network with industry professionals, such as consultants from Accenture, who volunteer their time to mentor and advise students working on HFOSS projects.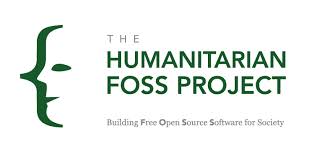 Another reward from participating in HFOSS is a more significant learning experience and the sence that they are contributing to a cause much bigger than themselves. Once students recognize the value of their academic work, research shows that they become more engrossed in the material and are more compelled to learn. Chris Hulleman, a Research Associate Professor of Education at the University of Virginia, writes that this effective approach to learning encourages students to "generate their own connections and discover for themselves the relevance of course materials to their lives."
As interest continues to grow in computer science, Jones & Bartlett Learning provides a wide selection of texts that improve learning outcomes and provide career readiness. For more information or to view our Computer Science texts, visit jblearning.com/computing.